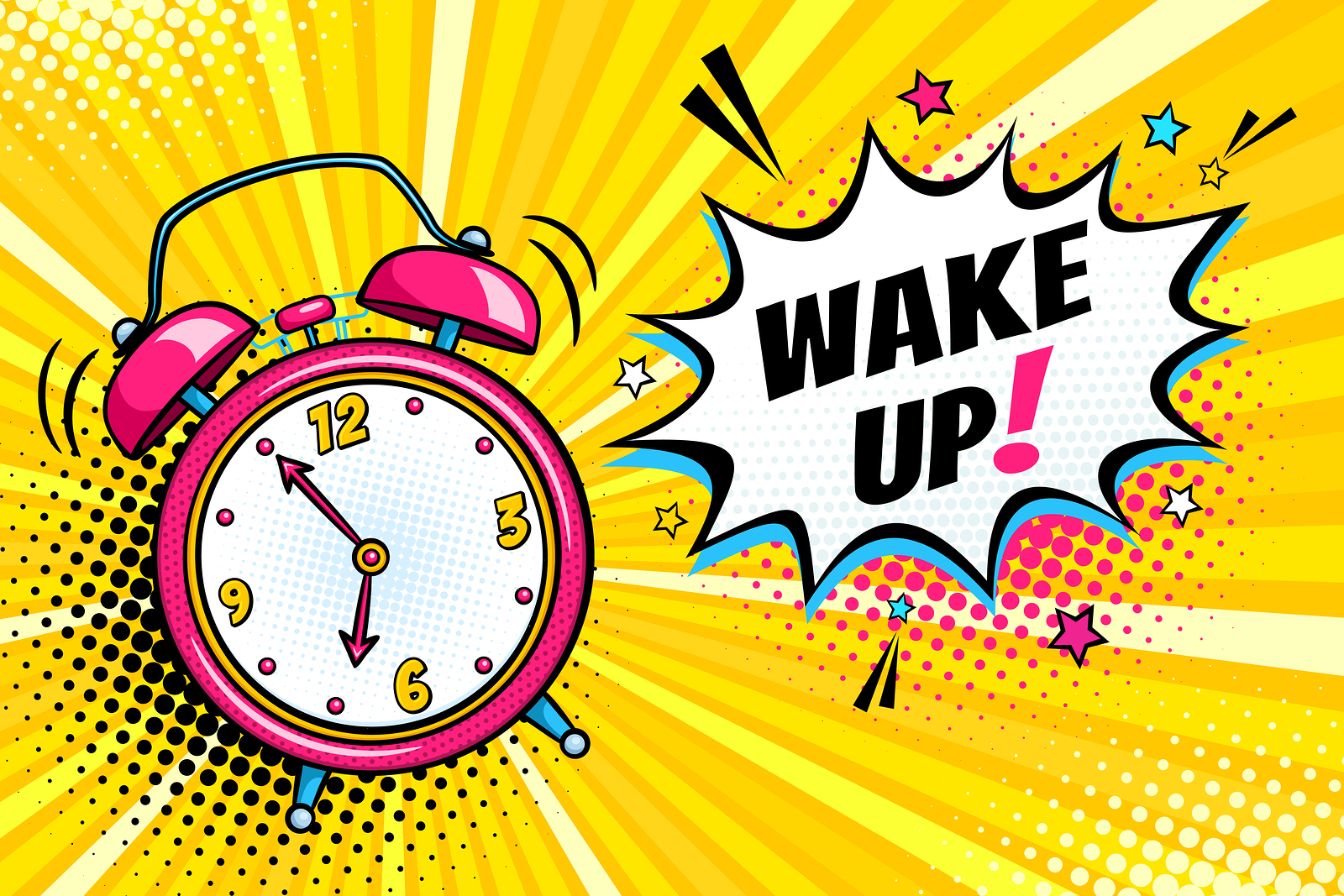 Customers Have Changed – Buyers Expectations Have Changed – Have You?
It's Time to Wake Up
Peter Benchley, who wrote Jaws introduced a famous line into our culture: "Just when you thought it was safe to go back in the water".
How would you finish the line today substituting the word 'water'?  "Just when you thought it was safe to go back in the…(Blank)"
In the digital world you may say web site, social media, AdWords, Pay per click (PPC), SEO.  The problem is things change quickly in the digital world; often quicker than our ability to comprehend or catch up.
Marketers must contend with customer's ever-rising standards.  First and foremost, new technologies are driven by the young (think Gen Z).  Top marketers are focused today on engaging with customers and prospects in the real-time, conversational manner they expect, and to do so by allocating their scarce resources across the right touchpoints.
To do this, they are also focused on upgrading their technology and unifying data sources to enable truly differentiated experiences across the full customer journey.
Simply put, online consumer behavior and your buyer's expectations have changed. Consider these tidbits coming from the insights and predictions of the Industry's top marketers and ask yourself if you've changed right along with them.
Consumer expectations have changed!  52% of consumers said they are likely to change brands if a company does not personalize its communications with them.
Customer Engagement
Real-time customer engagement is marketers' top priority — and their top challenge.  Fewer than half (49%) of marketing leaders believe they provide an experience completely aligned with customer expectations.
What is customer engagement?  It's the touchpoints, channels and interactions a brand has with consumers to build a stronger experience, relationship or connection each consumer has with the brand.
Every part of the journey where your business engages with the customer – marketing and non-marketing, digital and non-digital.
Why is customer engagement so important?  Customer engagement is an early indication of performance. If customers are unengaged, they're not purchasing from you, and they're unlikely to ever purchase from you. Engagement is an early indication for purchase, loyalty and advocacy.
"Marketers need to create more meaningful customer experiences in every part of the customer journey. However a brand decides to manage the data, in 2019 its imperative brands use it to create more meaningful customer experiences. To achieve that, marketers need to be able to use the data they do have "more quickly and effectively— and use it to predict their customers' next steps and be there to meet them,".
Urban Airship's CEO, Brett Caine
Personalization is a Treasured Commodity.
52% of consumers said they are likely to change brands if a company does not personalize its communications with them. But personalizing a message goes way beyond just including someone's first name in a greeting — it's sending highly contextual messages to the right person, in the right channel, at the right time.
Marketers report that personalization improves lead generation, customer acquisition, and upselling — and they're also seeing improvements across the rest of the customer journey.
82% of marketing leaders credit personalization with a major or moderate boost in customer advocacy.  92% say the same for its impact on brand building.
Loyalty – 72% of respondents ages 18-34 say they would be more likely to be loyal to a brand that replies to them, compared to those companies that stay comparatively silent. For respondents aged 45 and up, 47% feel the same way.
Artificial Intelligence – More than half of marketers using Artificial Intelligence (AI) in their marketing efforts have realized business outcomes:
53% saw better content recognition and recommendations
52% had an increase in sales
51% had an increase in customer retention
Just Automate
Touchpoints Technology has automated engagement!  Our team has developed a customer engagement software that utilizes artificial intelligence along with proven technologies to help business owners grow their revenue. Our software engages the customer both before and after they visit your business.
ChatBot Messenger turns your web site from Idle into a sales conversation.
Feedback Generator collects details from customers that allow managers to apply a fix to the problem, or even to celebrate success.
Integrated Voice Messages add a very important personal Touchpoint to the process.
The Touchpoints Technology software tracks every touchpoint providing a client dashboard with rich data that can detail the journey of an unhappy customer to satisfied, and eventually loyal.
Engage your customers, deliver a strategic sales message that delivers qualified leads, and follow up with personal messages allowing for valuable feedback, all in an easily installed, affordable software package.  Don't delay any longer; meet and exceed your customer's expectations.  You've already taken the first step, call to schedule a demo at 972-318-2800 ext. # 701.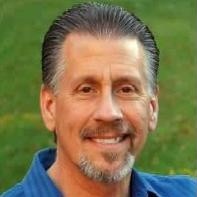 Mark Church
Business Development Director at Touchpoints Technology
Mark Church has worked with numerous fortune 100 companies and has been responsible for helping turn around multi million-dollar companies.  His strength is in business development and sales management.  Are you in sales and looking for a new opportunity?  Contact Mark.  He is always looking for quality people to join his sales team.