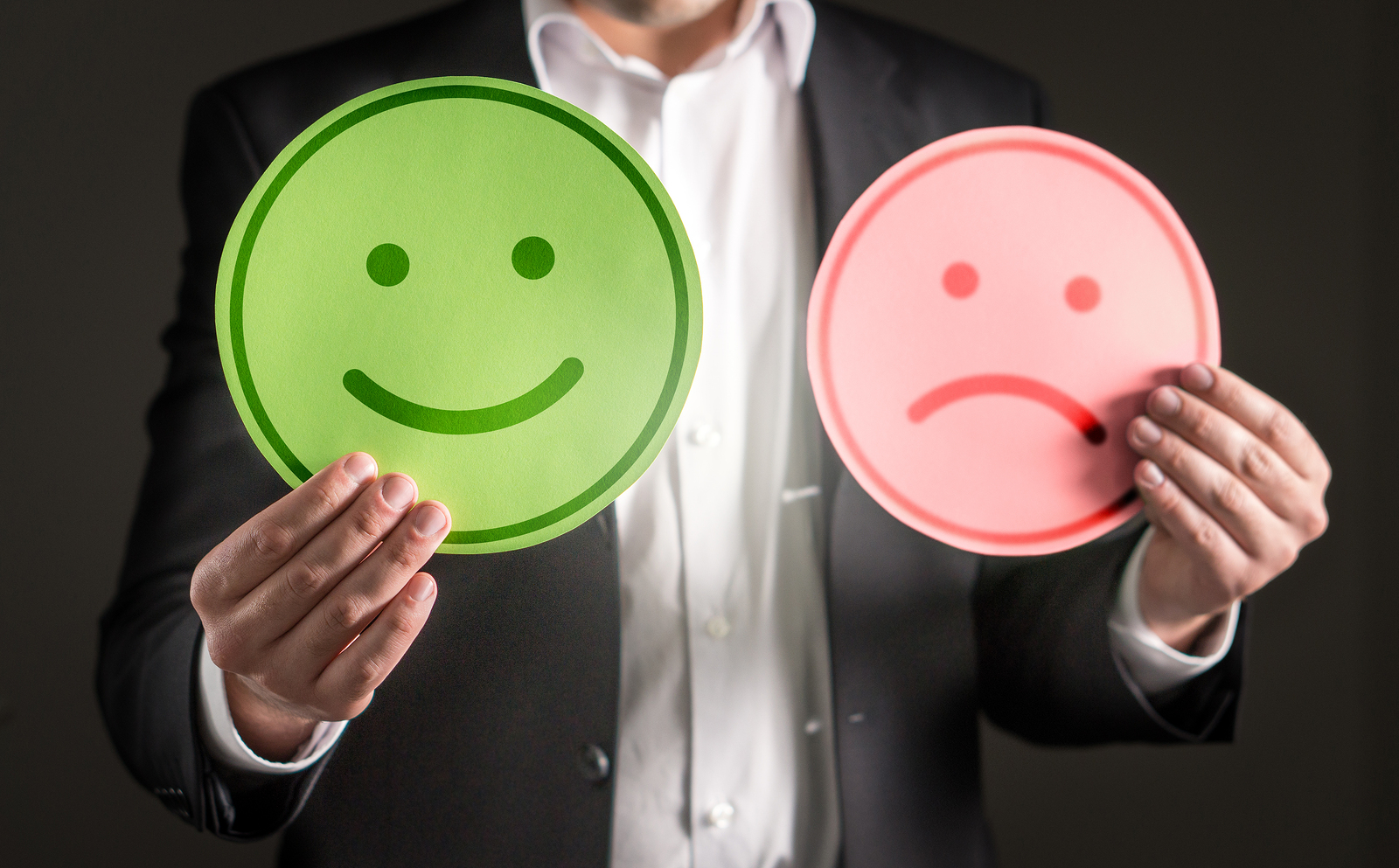 3 Tips to Help you Define "Fine"
My Brother John buttered his first official piece of toast at the age of 14.  It was official because it happened in a restaurant where he was working having lied about his age to get the job.  He's been in the food business ever since. From toast to salads to working the line, he progressed rapidly in a profession he loves.
He experienced the joy and responsibility of having guests follow him from restaurant to restaurant.  I enjoyed staying at a home he was provided at a country club in upstate NY when managing their kitchen.  He took what was a hamburger stand to a robust weekend business including weddings.
All of this happened before he graduated from the Culinary Institute of America (CIA) and set his sights on Corporate America.  John has traveled the country, eaten in the best restaurants in every state, and met with many successful Restaurateurs who he tells me all share a common fear.  Actually, it terrifies them.
A couple is walking out of the fine dining restaurant after celebrating their anniversary and the proud owner extends his hand to the husband and asks, "How was everything"? He hears "Fine", the worst 4-letter word in the industry! 
Here's the scene. A couple is walking out of the fine dining restaurant after celebrating their anniversary and the proud owner extends his hand to the husband and asks, "How was everything"? He hears "Fine", the worst 4-letter word in the industry!  Now the panic sets in; he was hoping for great, terrific, fantastic, anything but 'Fine'.
What went wrong?  Was it the food; he ordered the special?  Was it the wine, or the cocktails? Oh, no it could have been the service, the Server is new.  He watches helplessly as the couple disappear into the darkness, maybe never to return.  He wonders how the online review will read.
Restaurateurs have a good number of tools at their disposal to manage their business at every level.  What they don't have is an effective, efficient tool to manage their guests. Here are three pro tips to help you properly define fine.
Pro Tip 1 – Don't Rely on Online Reviews

This is going to be a bit controversial but hear me out. Online reviews do not give you insight to how your restaurant is doing. Why?  Because online reviews have evolved into a platform for guests to tell everyone else, not you, what they thought about your restaurant. When a guest is asked to write a review online, they are writing to tell others what they think. But if you as the restaurant owner asked that same guest, "How did we do", they will tell you how they really feel. So, don't rely on online reviews; simply ask your guests about their experience.
Pro Tip 2 – Use Technology to Engage Guests
Touchpoints Technology has developed a customer engagement software that help restaurant owners define 'Fine'; providing a unique tool to engage their guests before and after the meal.  These very important personal engagements, our Touchpoints collect details from guests that allow managers to apply a fix to the problem, or even to celebrate success.  The software tracks every touchpoint providing a client dashboard with rich data that can detail the journey of an unhappy guest to satisfied, and eventually loyal.
Pro Tip 3 – Create Meaningful Conversations with Each Guest
Restaurant owners, like all top marketers must contend with their guest's ever-rising standards; particularly with the restaurant's digital footprint.  First and foremost, top marketers are focused on engaging with customers and prospects in the real-time, conversational manner they expect, and to do so by allocating their scarce resources across the right touchpoints.
To do this, they are focused on upgrading their technology and unifying data sources to enable truly differentiated experiences across the full customer journey.
We Have a Solution
We have worked with many restaurant owners who are at a loss when it comes to defining fine. Our SaaS platform combines conversational marketing, voice integration, reputation management and campaign automation into one unique software package that helps define "fine". Call me to find out more about our unique engagement tool and how we can help you sleep better at night. I can be reached at 972-318-2800 ext. 701.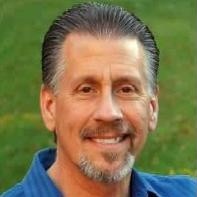 Mark Church
Business Development Director at Touchpoints Technology
Mark Church has worked with numerous fortune 100 companies and has been responsible for helping turn around multi million-dollar companies.  His strength is in business development and sales management.  Are you in sales and looking for a new opportunity?  Contact Mark.  He is always looking for quality people to join his sales team.