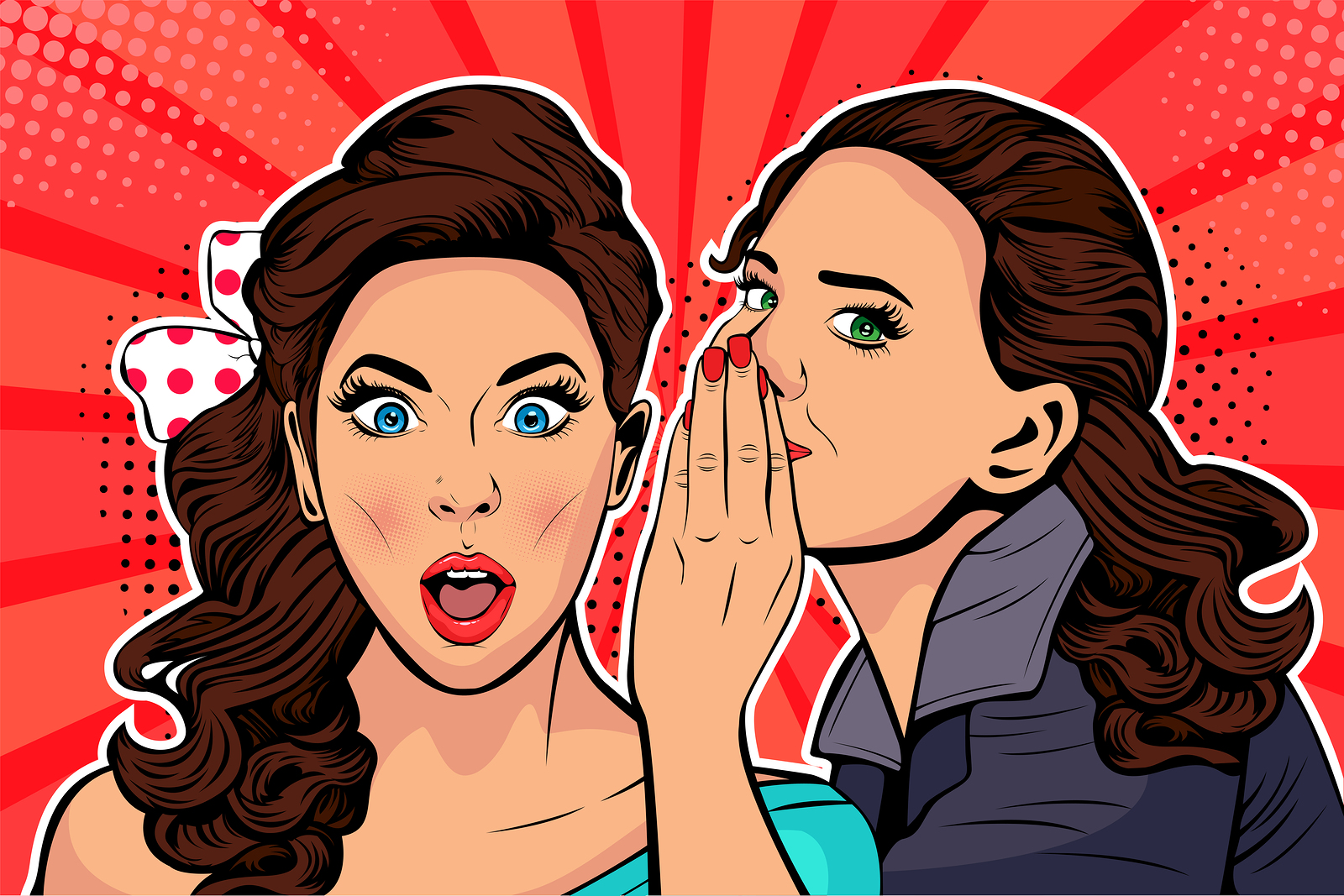 What's Love Got To Do With It

It's closing time after a busy night at your restaurant. All things considered, it was a very good night.  The restaurant was full, the tables turned as expected, the specials were a big hit, and the bar was busy.
But, there's always a but…what if someone left your restaurant last night after having a bad experience and was waking up today ready to tell the world…and you don't know anything about it.  Maybe the guest had a problem with the Hostess, the Server, the Bartender, or the food.  No one said anything about there being a problem with a guest.
There are forces working against your success who are using a megaphone, and you may be the only one not hearing their message, until it's too late.
The question is, how many people will the disgruntled guest tell about their bad experience at your restaurant?  My Brother John, who's been a Restaurateur his whole career, and well qualified to comment on such things tells me the Restaurant Industry uses a figure of 8-10.  These are the average number of people a disgruntled guest will tell of their negative experience, compared to only 2-3 who get the good stories.
When a person has a bad experience at a restaurant, how many people will that person tell?  Forget the "industry standard" because the real number is – AS MANY PEOPLE WHO WILL LISTEN! 
What's the real number?  John tells me it's as many people who'll listen.  Wow, that can be a whole lot more than 8-10; remember the telephone game.  My girlfriend and I dine out on a regular basis in a wide range of eateries.  We're fortunate to live in a growing city with a ton of options, both old and new.  We always hope for a new restaurant's success and keep patronage with our favorites.
We report on all our experiences, good and bad to a wide range of folks:
Our friends who get invited over to our house for drinks and dinner, our work friends, church folk, fellow tailgaters, etc.
It's All In Love
As a Restaurateur, you may see a disgruntled guest as an obnoxious, unreasonable, ill-tempered loud mouth, and ask yourself why they are hell bent on disparaging your restaurant and good reputation?
Ready for this?  They do it out of love…for their family and friends.  They don't want the people closest to them to experience whatever it was that set them off.  They also don't want their family and friends to waste their hard-earned money.
One Big Idea – Four little steps
Encourage customer feedback by providing a trusted vehicle for customers to voice their concerns.
Reply with empathy in a timely manner and do so with a capital E!
Let them know they've been heard, and that their complaint will be addressed by management.
Be sure to invite them back.
We Can Help
Touchpoints Technology uses technology to automate those four steps.  We have developed a customer engagement software that utilizes artificial intelligence along with proven technologies to help restaurant owners grow their revenue. Our software, which is fully automated, engages the guest both before and after they visit your restaurant.  These very important personal engagements, our Touchpoints collect details from guests that allow managers to apply a fix to the problem, or even to celebrate success.  The software tracks every touchpoint providing a client-dashboard with rich data that can detail the journey of an unhappy client to satisfied, and eventually loyal.
Give Me A Call
Restaurateurs are also consumers who have the unique opportunity to see both sides of this story. Call me to find out more about our unique engagement tool and how we can help you share the love.   I can be reached at 972-318-2800 ext. 701.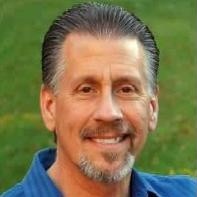 Mark Church
Business Development Director at Touchpoints Technology
Mark Church has worked with numerous fortune 100 companies and has been responsible for helping turn around multi million-dollar companies.  His strength is in business development and sales management.  Are you in sales and looking for a new opportunity?  Contact Mark.  He is always looking for quality people to join his sales team.