Create Meaningful Customer Engagements

improve satisfaction | increase loyalty | generate more revenues
Touchpoints Offers A Unique Combination of Artificial Intelligence and Proven Technologies to

Engage

Your Customers

Artificial Intelligence

Automates

the Engagements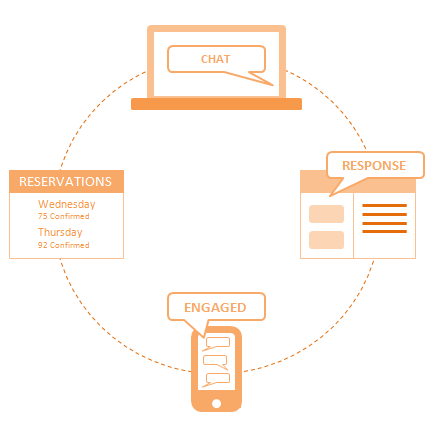 Touchpoints auto-engages your website visitors converting them from just browsing into paying guests.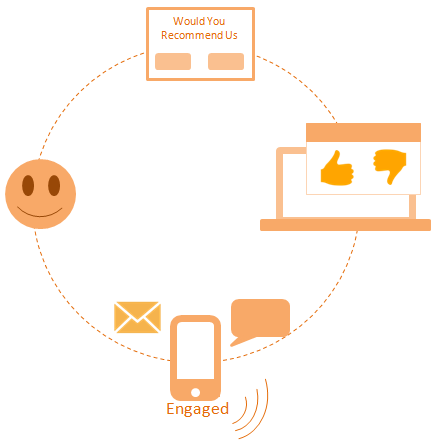 Touchpoints auto-responds to all feedback converting unhappy guests to satisfied, and satisfied to loyal.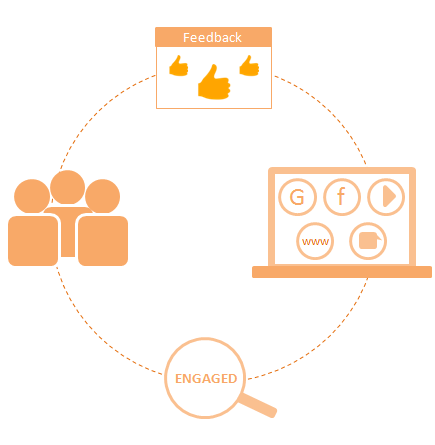 Touchpoints auto-promotes all of your guests positive feedback online where new guests are searching.
of marketers agree that personalization helps advance customer engagement!
of respondents ages 18-34 say they would be more likely to be loyal to a brand that engages them!
of customers say they are likely to change brands if a company does not personalize its engagement!
Our Dashboard Tracks Your Customer Engagement

Recommendation Summary
Know which customers recommended you and which did not
Comments Summary
Know how your customers really feel about your business.
Response Summary
Touchpoints sends a response to all feedback by email, text or voice
Conversion Summary
Unhappy customers converted to satisfied and satisfied to loyal
Promotion Summary
Positive feedback is promoted on key platforms to reach new customers
"How many people do unhappy customers tell about their experience…as many who will listen."
John D. Church – Restaurateur
Join The

Customer Engagement

Revolution








Today's technology driven consumers are super-connected and highly-informed. They expect to be engaged with local restaurants.
I run a busy restaurant and do not have time to connect with my guests once they leave. Touchpoints allows me to interact with my guests and extend their experience beyond the time when they leave our restaurant. This is genius.

Gerard
Within 30 days we were able to discover where we were falling short with our customer experience, and quickly resolved 90% of the issues with prompt interactions. I highly recommend every business implement the system.

Amy
"The ability to keep desired customers and employees is enhanced by consistently delivering valued touchpoints!"
Hank Brigman – Touchpoints Power