Convert Customer Feedback into Repeat Customers
Research shows that repeat customers spend 300% more than one-time buyers.
Repeat customers are also more likely to trust your recommendation to buy your more expensive products, services or memberships.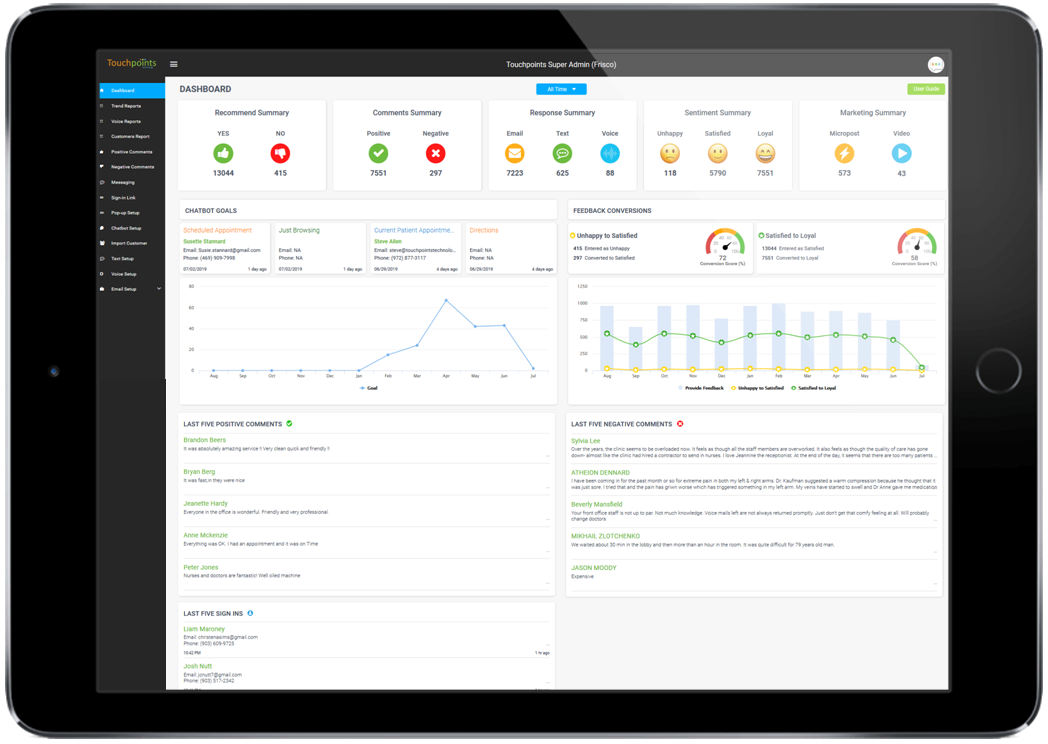 "A must have for all franchises" (Mark – franchisee)
See our Software in Action
Local Businesses Who Use Our Software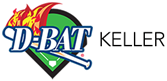 Converts Feedback into Satisfied Customers into Repeat Buyers

Learn How Customers Really Feel
Learn From the 80%
On average only 20% of your customers will leave a review on a review site. That means you do not know how the 80% really feel about your business. Our system captures the sentiment of the 80% letting you know how your business stands with the majority of your customers.
Improve Customer Sentiment
Converts Unhappy Customers to Satisfied and Satisfied to Loyal
Your loyal members are your best sellers. Our Feedback Generator platform gives your loyal members a voice by asking them a key question about their membership, and promoting their answer on platforms where potential new members are looking. Increase membership sales upwards of 30% by simply placing your loyal members feedback in front of potential buyers at the micro-moment when they are ready to make a decision.
Generate Additional Sales
Converts Customers into Repeat Buyers
Our software re-engages your satisfied and loyal customers with a personalized email, text and ringless voice drop messages to bring them back to your store as a repeat customer. With our Artificial Intelligence platform, we get the right message to the right customer at the right time.
Why Your Business Needs Repeat Customers
Repeat customers spend 300% more than one-time customers.
They're Easier to Sell to
Repeat customers have a 60% to 70% higher chance of buying again.
Repeat customers refer 50% more than your one-time customers.
I run a busy restaurant and do not have time to connect with my guests once they leave. Touchpoints allows me to interact with my guests and extend their experience beyond the time when they leave our restaurant. This is genius.

Within 30 days we were able to discover where we were falling short with our customer experience, and quickly resolved 90% of the issues with prompt interactions. I highly recommend every business implement the system.

Using technology to create human connections may sound counter-intuitive but that's what today's tech-driven consumers expect!