Customer Engagement Software That Helps Businesses Sell More

Memberships



Increase membership sales by

30%



Loyal customers are your best promoters. 

VOUCH

gives them a voice.  Visitors who see what your loyal customers are saying are statistically more likely to buy a membership themselves.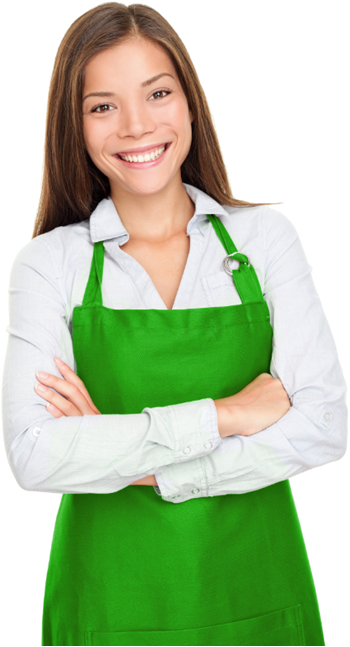 "How many people are influenced by happy customers who vouch for a product or service…as many who will listen."
Steve Allen – Entrepreneur
Join The Customer Engagement

Revolution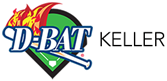 Touchpoints Offers A Unique Combination of Artificial Intelligence and Proven Technologies to Engage Your Customers

Artificial Intelligence

Automates

the Engagements

ChatBot Messenger
Increases Customer Leads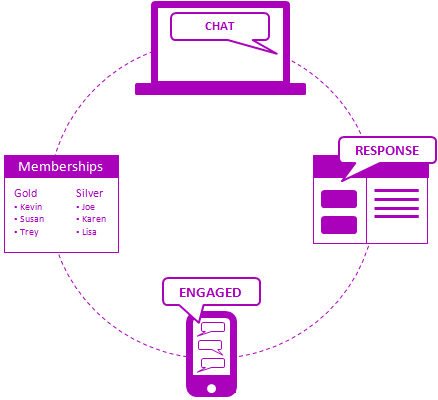 Touchpoints pre-engages potential customers before they purchase or experience your product or service.
Feedback Generator
Improves Customer Satisfaction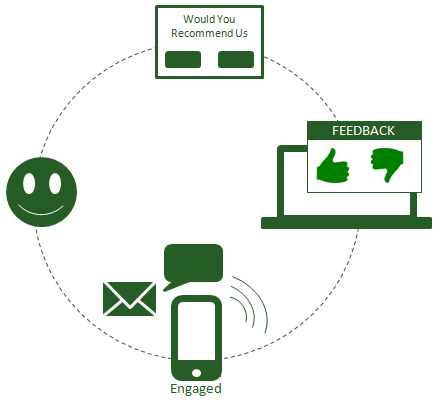 Touchpoints post-engages your customers after they purchase or experience your product or service.
Drip Campaigns
Invites Customer Spending
Touchpoints re-engages your customers bringing them back to purchase or experience your product or service.
of marketers agree that personalization helps advance customer engagement!
of respondents ages 18-34 say they would be more likely to be loyal to a brand that engages them!
of customers say they are likely to change brands if a company does not personalize its engagement!
Today's technology driven consumers are super-connected and highly-informed. They expect to be engaged with local businesses.
I run a busy restaurant and do not have time to connect with my guests once they leave. Touchpoints allows me to interact with my guests and extend their experience beyond the time when they leave our restaurant. This is genius.

Gerard
Within 30 days we were able to discover where we were falling short with our customer experience, and quickly resolved 90% of the issues with prompt interactions. I highly recommend every business implement the system.

Amy
"The ability to keep desired customers and employees is enhanced by consistently delivering valued touchpoints!"
Hank Brigman – Touchpoints Power