Blockchain and Luxury Watches! 
Blockchain is a decentralized digital ledger technology that is used to record transactions and maintain a secure, tamper-proof record of those transactions. The technology that Blockchain offers has the potential to transform the luxury watch space. To gain a clear understanding, let's imagine a scenario where watches are bought and sold using blockchain technology.
Buying and Selling a Luxury Watch
In our scenario, each luxury watch is assigned a unique identifier or "transaction id" on the blockchain. This identifier contains information about the watch, such as its brand, serial number, watch model year, and other relevant details. When a watch is sold or transferred to a new owner, this transaction is recorded on the blockchain, creating a permanent, transparent record of ownership.
Authenticates Watch Ownership
The first benefit of this scenario is that it can authenticate watch ownership. Because each watch has a unique identifier that documents a watch's owner on the blockchain, it is much more difficult for fraudsters to alter or manipulate the record of ownership.
Records Watch Provenance
A second benefit of using blockchain for luxury watches is that it can increase transparency and trust in the marketplace. Buyers can be confident that the watch they are purchasing is authentic and has a clear ownership history, which can include each time a watch has been serviced, resulting in an increase its value and desirability.
Blockchain Works
Overall, blockchain technology has the potential to transform the luxury watch space by improving security, preventing counterfeiting, and increasing transparency and trust in the marketplace.
About Touchpoints Technology
Touchpoints Technology is an emerging leader in bringing blockchain technology into the luxury watch space. We work with all sizes of companies who want to bring blockchain technology into their industry.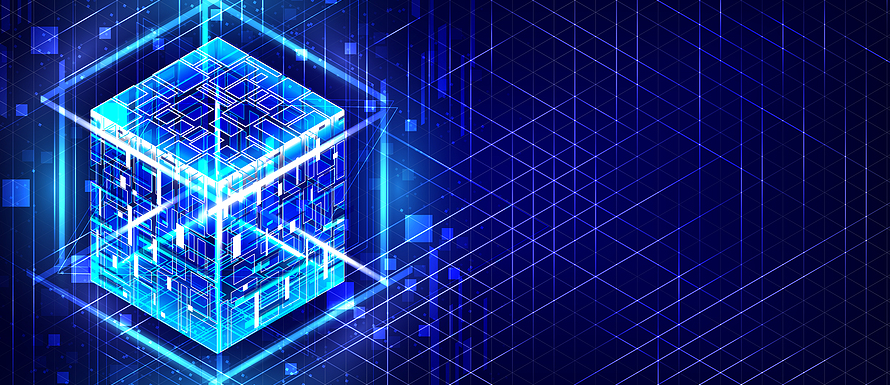 Blockchain Authenticates Luxury Watches! Blockchain technology has the potential to impact luxury watch ownership in several ways. Below are some...
read more