Blockchain Authenticates Luxury Watches!
Blockchain technology has the potential to impact luxury watch ownership in several ways. Below are some possible ways in which blockchain technology can affect the luxury watch industry:
Authenticate Ownership
Ownership: One of the main benefits of blockchain technology is that it allows for transparent and immutable records of ownership. This can be particularly valuable for luxury watches, as it can help authenticate the provenance of a watch and ensure that it is not a counterfeit or stolen item.
Traceability of Provenance
Provenance: Blockchain technology can also be used to create a complete and secure history of a luxury watch. This can include information about the watch's manufacturing, ownership, and maintenance history. Having a complete record of a luxury watch's history can increase its value, build confidence in a potential buyer, and instill trust in its authenticity.
Transfer of Ownership
Ownership Transfer: Blockchain technology can also facilitate the transfer of ownership of luxury watches. By using smart contracts on a blockchain, the ownership transfer process can be automated and streamlined, reducing the risk of fraud or errors.
Fractional Ownership
Fractional Ownership: Finally, blockchain technology can enable fractional ownership of luxury watches. By tokenizing a luxury watch and creating a digital asset on a blockchain, multiple individuals can own a share of the watch, allowing for more widespread and affordable access to luxury watches.
Conclusion
Overall, blockchain technology has the potential to significantly impact the luxury watch industry in the areas of provenance, traceability, ownership transfers, and fractional ownership.
About Touchpoints Technology
Touchpoints Technology is an emerging leader in bringing blockchain technology into the luxury watch space. We work with all sizes of companies who want to bring blockchain technology into their industry.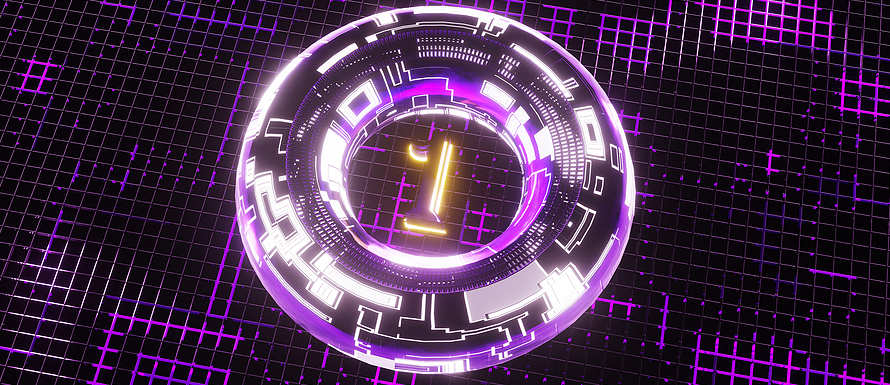 Blockchain and Luxury Watches!  Blockchain is a decentralized digital ledger technology that is used to record transactions and maintain a secure,...
read more